Changing Lives with Compassion and Opportunities.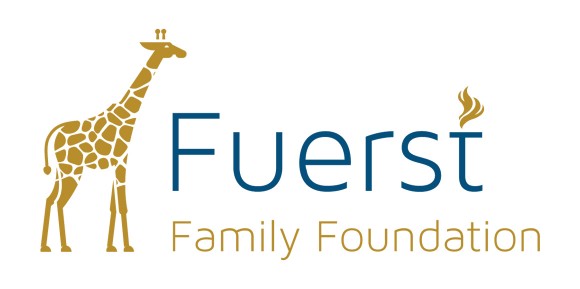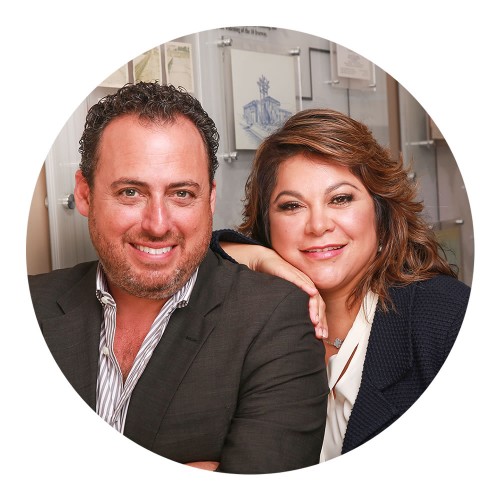 In 2014, Mitchell and Lisa Fuerst founded the Fuerst Family Foundation in an effort to reach beyond the young men and women of SEC. Lisa and Mitchell have created this foundation for three reasons: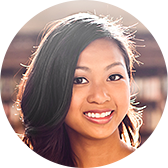 Providing an education for
those who cannot afford to
attend college on their own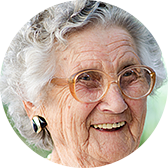 Caring for the elderly by
providing companionship that
will give them love and a sense
of belonging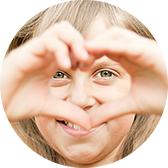 Loving all children, especially
those from poor or neglected
backgrounds who crave love
and a feeling of safety
After witnessing first-hand how SEC has transformed the lives of tens of thousands of students, Lisa and Mitchell are passionate about providing educational opportunities to as many people as possible. And what makes this Foundation so unique is that they have both been intimately affected by the Colleges they lead. Mitchell grew up with a mother who wanted nothing more than to empower those whom society had pushed aside. Quite naturally, this became his mission as well, a belief ingrained in him since early childhood. Empathy was as much a sibling as his sisters and brothers.
Lisa had been one of the pushed aside. As a young woman, she yearned for more from life, but until she began studying at North-West College, she wasn't sure how her dream could ever come true. Together, they are proof that dreams do come true and they want more than anything to share this reality with the world beyond Success Education Colleges.